A Housing Boom in Seguin
Sunday, December 01, 2019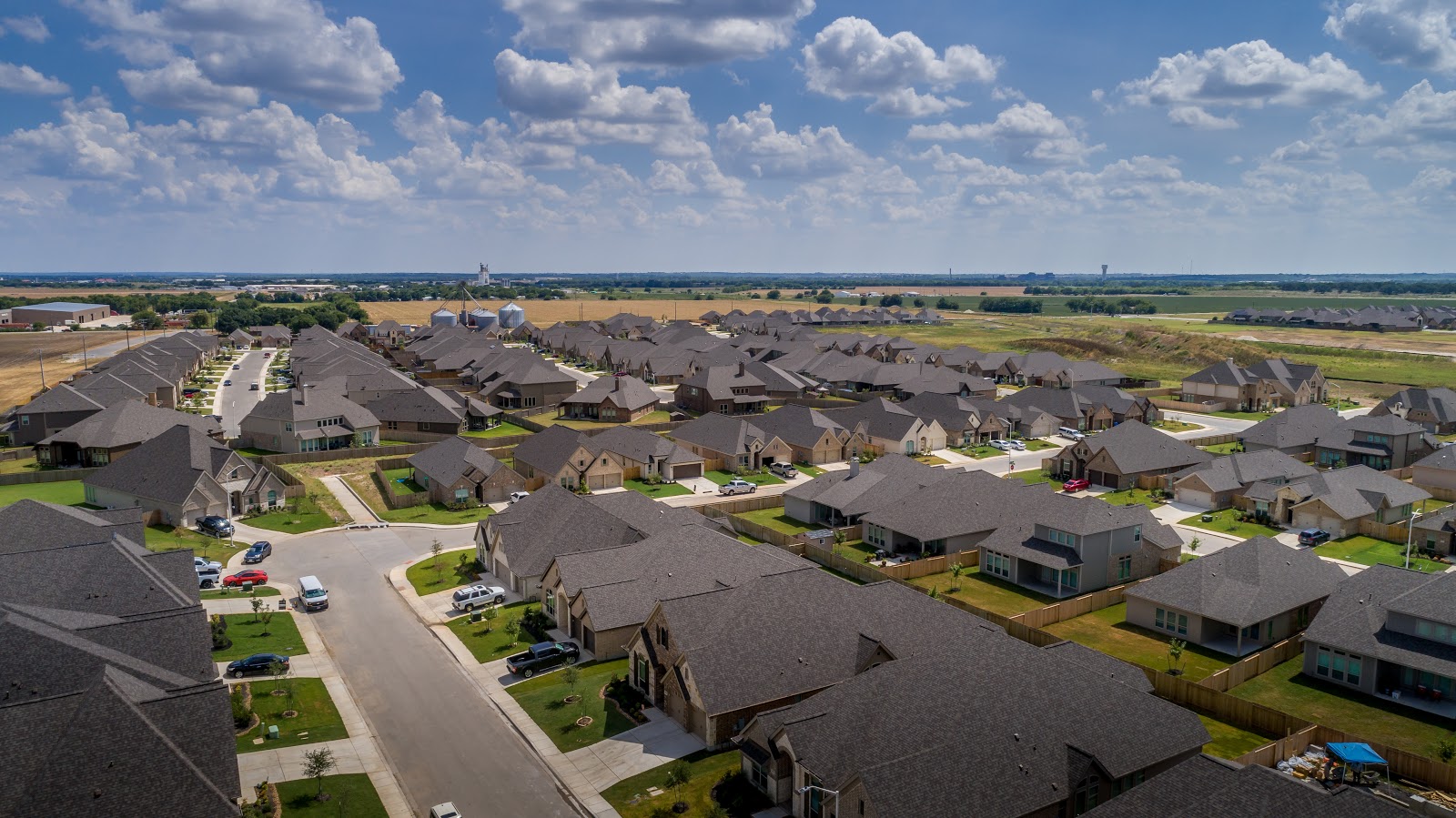 Seguin, TX is experiencing a housing boom. Over the last two years, the entire region has seen tremendous growth, resulting in a housing development explosion around the city. To put it in perspective, four years ago there were just two active residential projects under construction in Seguin; today, there are 27 housing development projects in the pipeline that are under construction or in development scattered throughout the city, and nine sub-divisions under construction within the Seguin city limits.
"The city has never experienced this much growth at the same time," said Josh Schneuker, Executive Director of Seguin Economic Development Corporation. "The growth that has happened over the last two years is incredibly exciting. It's a great time to be in Seguin!"
Location, location, location
Seguin's location is one reason for the growth in housing construction. Just 35 minutes by car from San Antonio via Interstate 10, Seguin offers a lower cost of living and lower taxes than San Antonio.
The growth in the northeast part of the San Antonio metro area has been heavily concentrated along the I-35 corridor, an area that is now saturated with development. As a result, costs for land and development have grown astronomically and developers began exploring other areas for opportunities. Seguin's lower land and development costs have caught their attention along with the city's priority to work with developers to ensure that the community remains business- and development-friendly.
What's more, the city is equipped to handle the growth. In fact, the city has been poised for this growth for several years by building major roadways to handle an influx of residents. Now, the city is working with developers on where improvements need to be made.
Economic Growth Adds to the Housing Boom
Economic and job growth has been occurring in the city for several years and has added to Seguin's need for more housing.
In 2010, when the country was in the midst of a recession, Seguin was fortunate to be adding jobs within the community when Caterpillar opened its 1.7 million square foot manufacturing facility.
In addition, many of Seguin's primary employers have been adding jobs and investing in their facilities over the past several years. In 2019, one of Seguin's newest manufacturers, Niagara Bottling, announced that they would be investing more than $20 Million for a new production line and creating 30 new jobs. More recently, Continental Structural Plastics (CSP) broke ground on their new 200,000 square foot manufacturing facility. This project will represent a $65 Million dollar investment by CSP and will create more than 200 new jobs.
"The availability of affordable, single-family homes, along with all the cultural amenities and employment opportunities, makes Seguin a very attractive place to live and work," said Schneuker. "The region is attracting lots of new residents as well as new businesses, and we are really excited about Seguin's future."
For more information about housing in Seguin, including information on past and current housing activity, please visit the Seguin Economic Development Corporation website.